Exploring racism and anti-racism meeting: June 3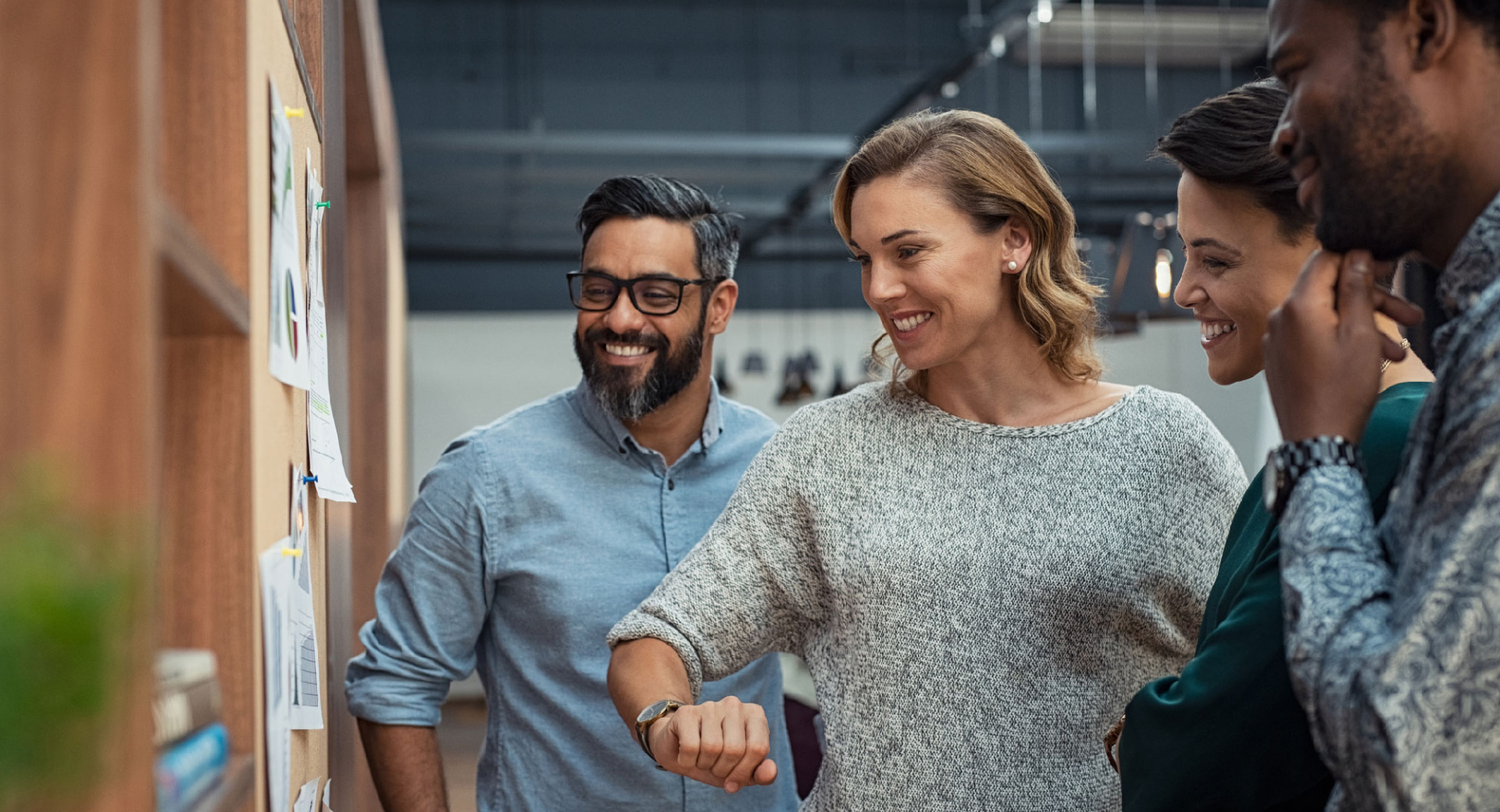 3rd June 2022, Integration Group Event
Exploring racism and anti-racism meeting
To register for this free, members-only event:
https://exploring-racism-and-anti-racism-5-registration.eventbrite.com
Please register well in advance.
You will be sent a "QiqoChat" link to the online event before the start of the meeting
ABOUT THIS EVENT

The ISPSO INTEGRATION group 'Exploring Racism and Anti-Racism' will hold its fifth meeting on the 3rd of June.
A core group of Alexandra Gerny, Thomas Rieger, Stan Gold and Gilles Amado are preparing and facilitating this online event.
We will explore whether signs of racism and anti-racism have existed within ISPSO, and still exist. Reflecting on our own racism, which we might not (want to) see, and on racism that members possibly experienced or observed, plays also a part.
As per our listserve letter to members: We invite you to share any observations or experiences you might have had. If you do not want to or cannot attend, or if you do not want to share your experience publicly, you can send an email in advance to Gilles Amado, Thomas Rieger or myself with anything you might like to share. We will treat all the information very carefully, and use it only in ways you agree with.
EVENT DATE: Monday 3 June 2022
Starting at:
7:30 am New York
12:30 pm London GMT
1:30 pm CET
1:30 pm Johannesburg
2:30 pm Moscow
5:00 pm New Delhi (IST)
9:30 pm Melbourne (AEST)
4:30 am USA West Coast